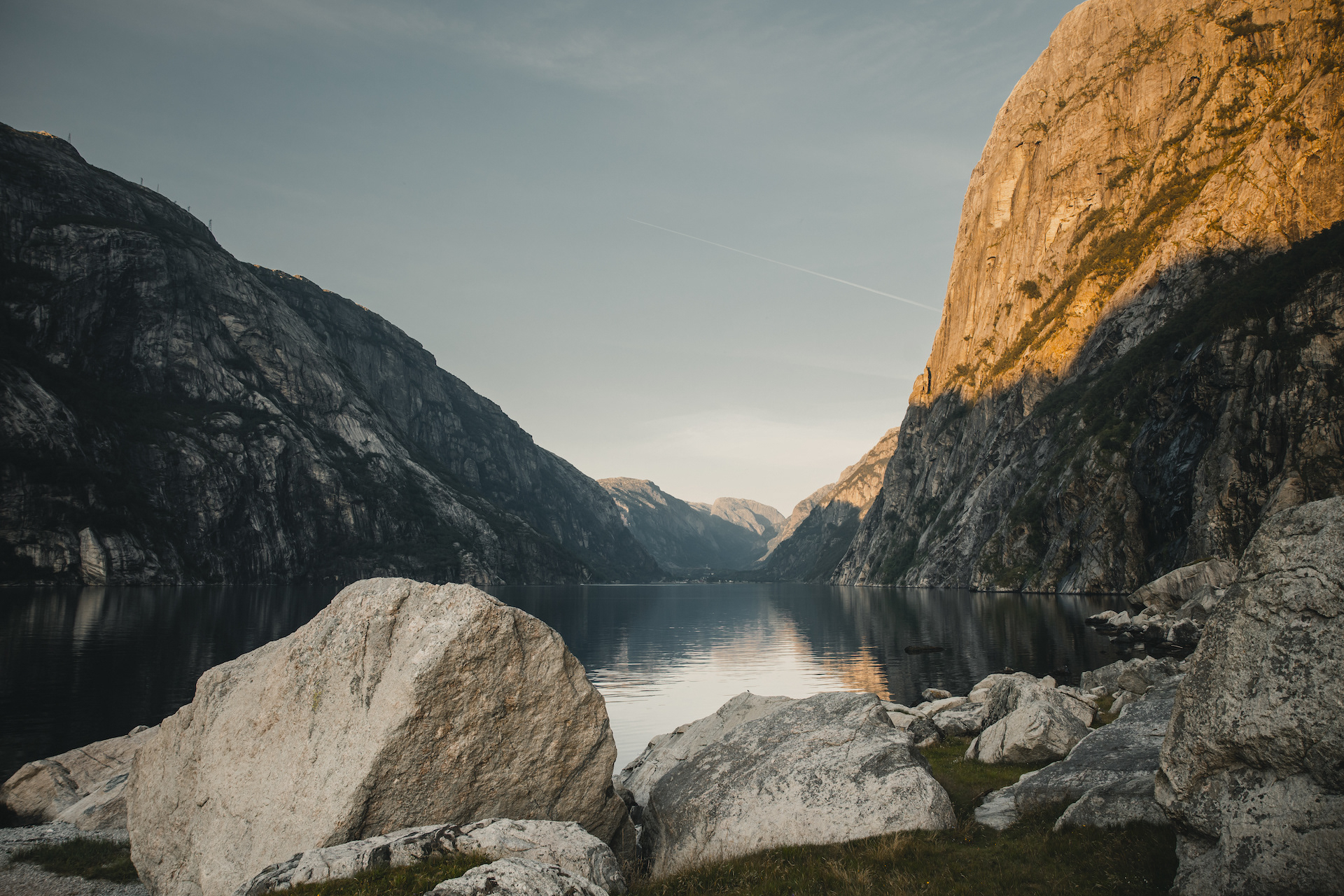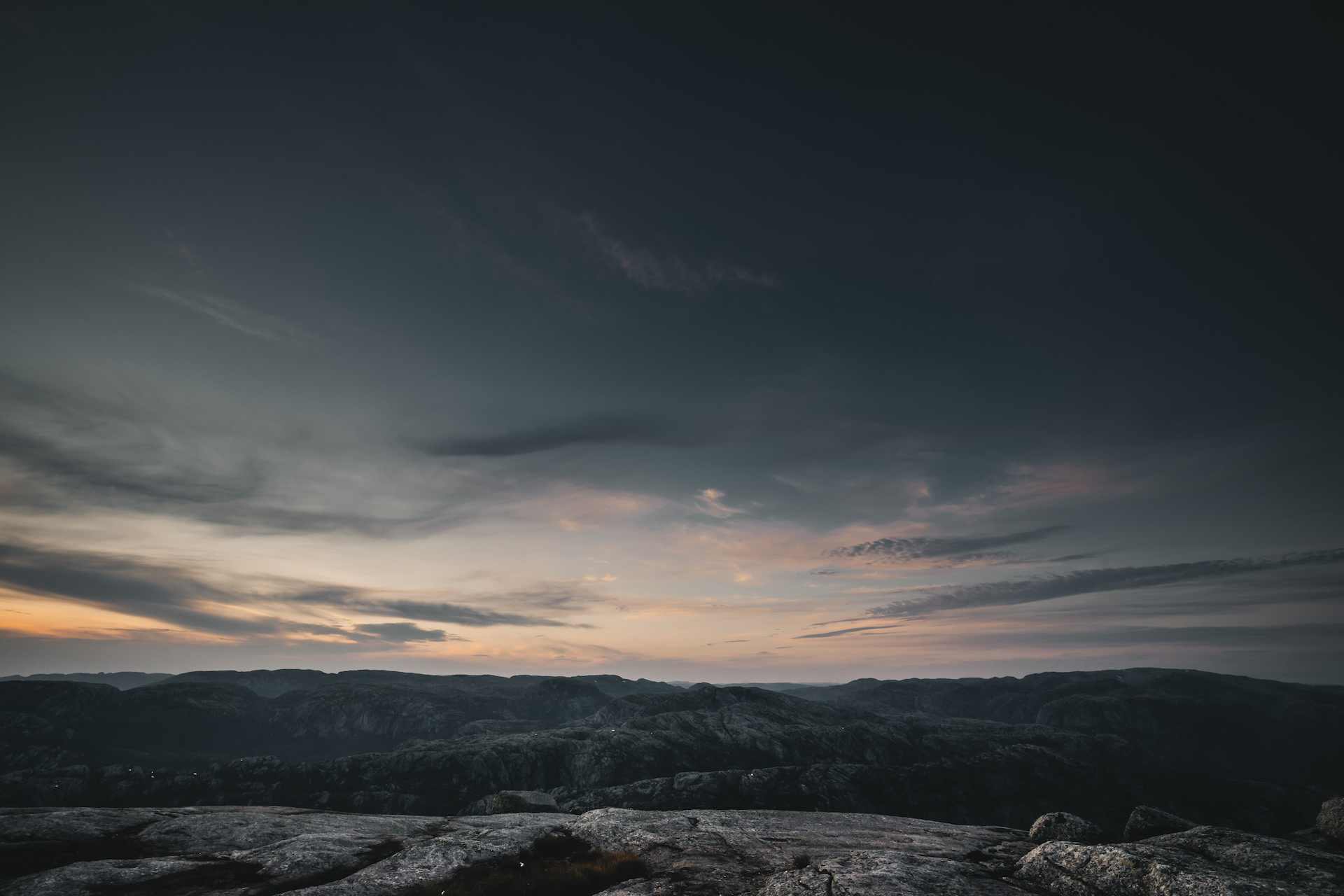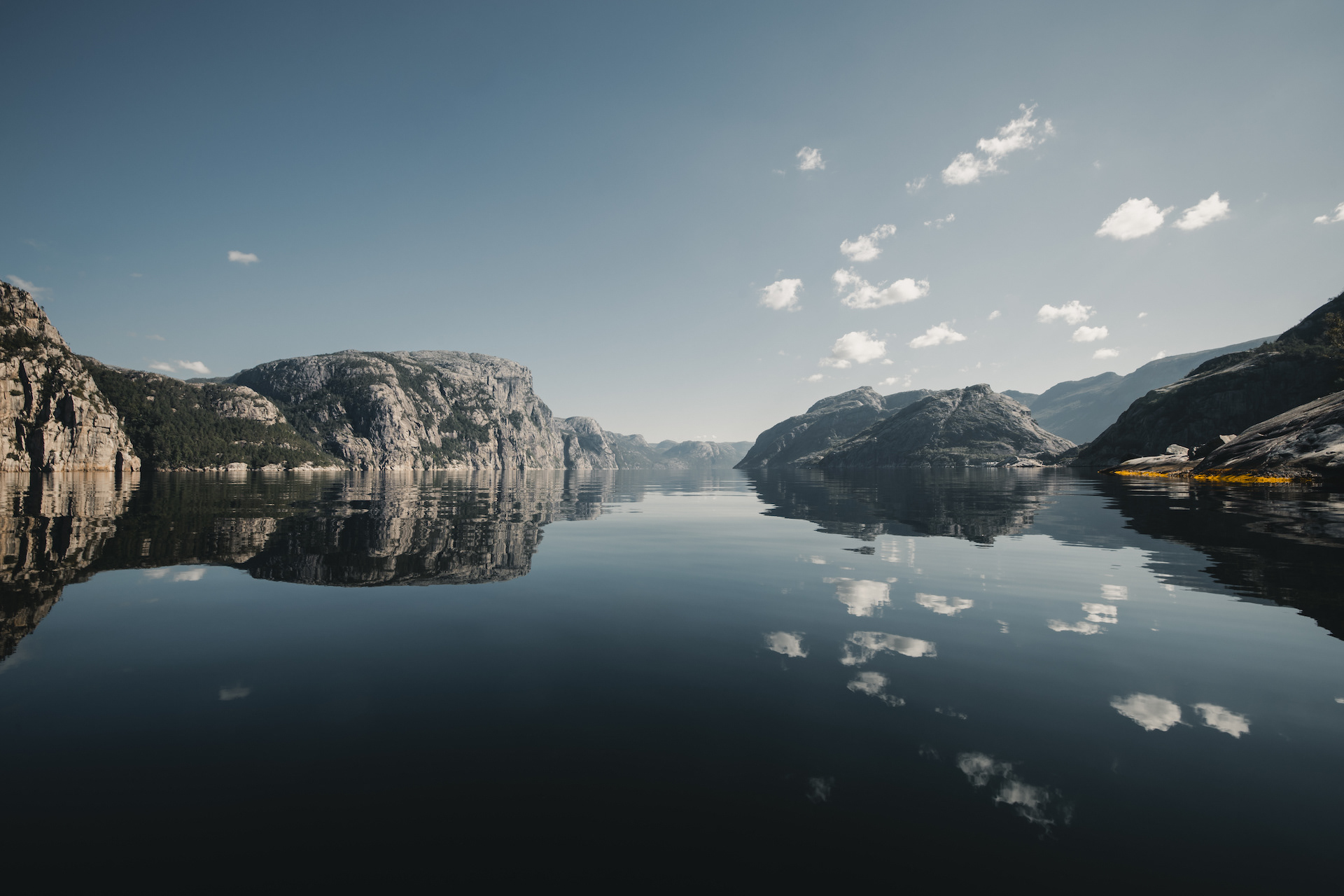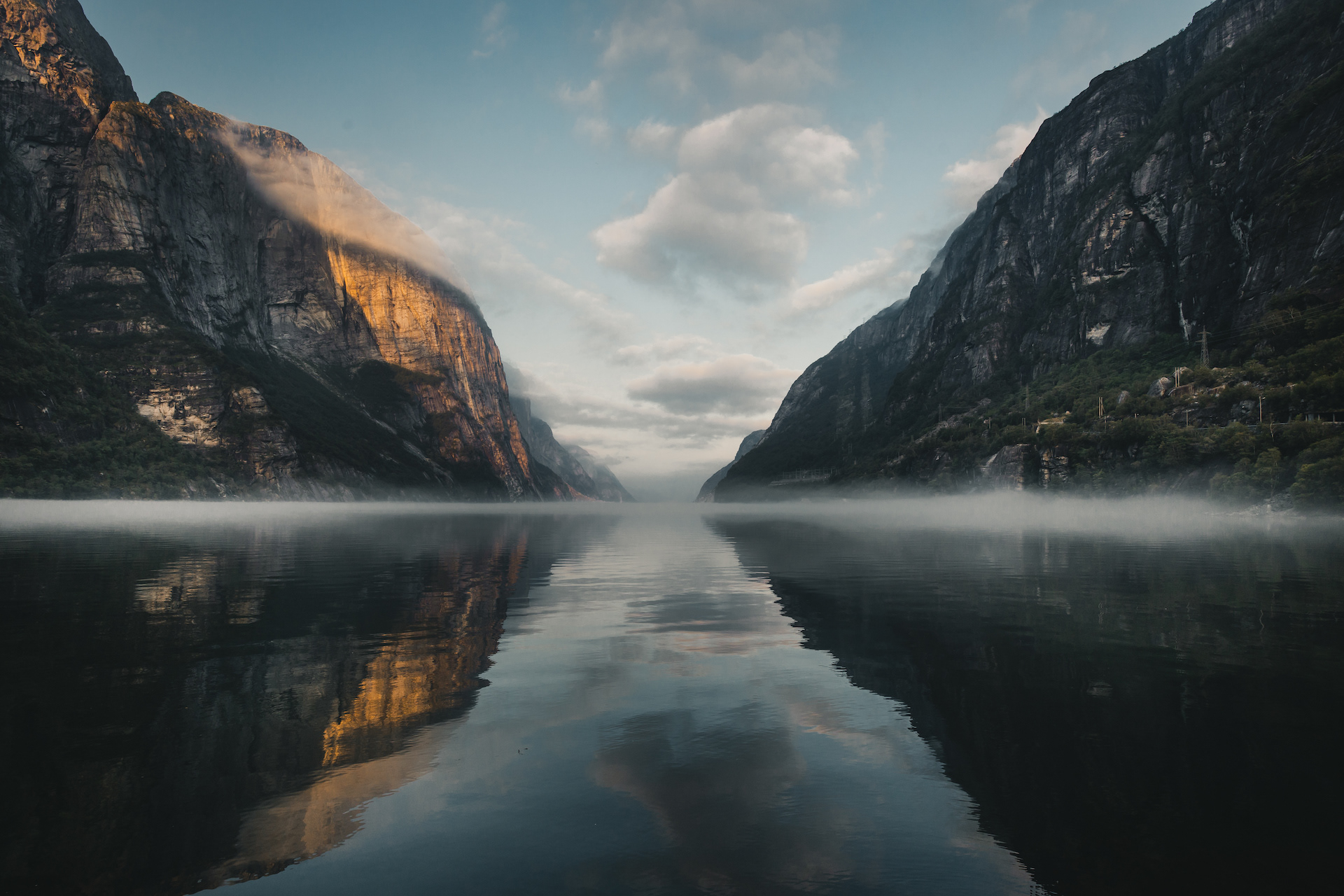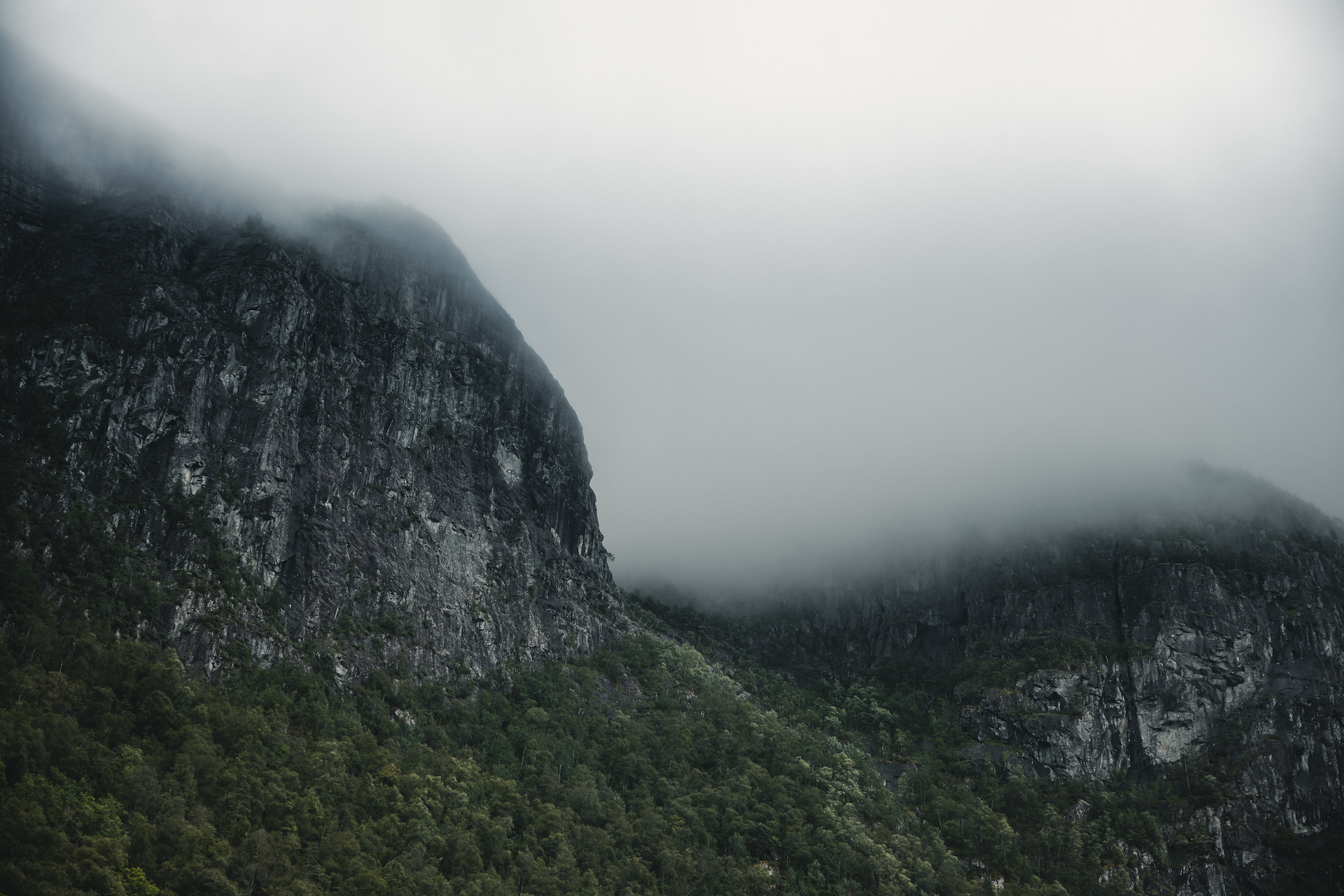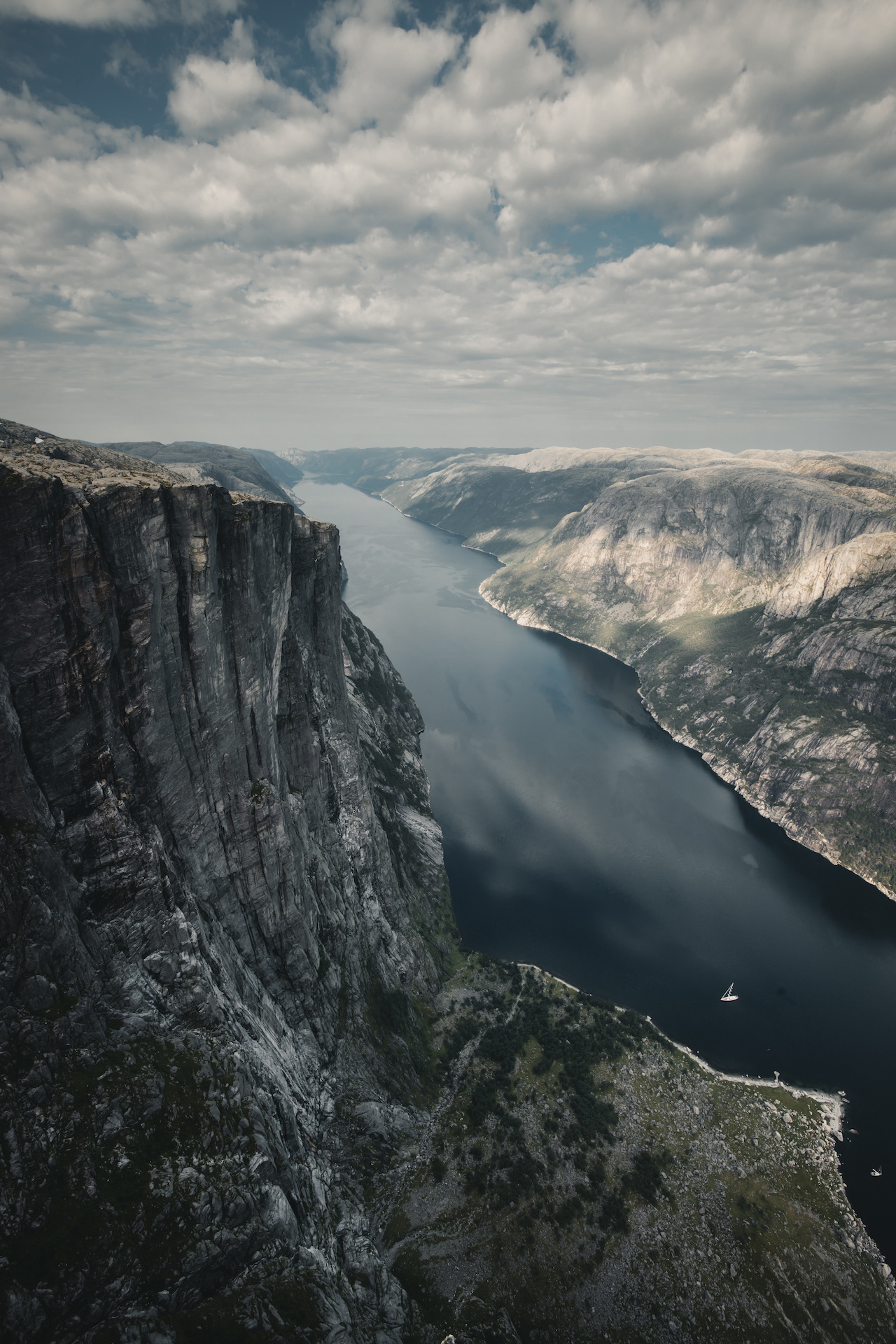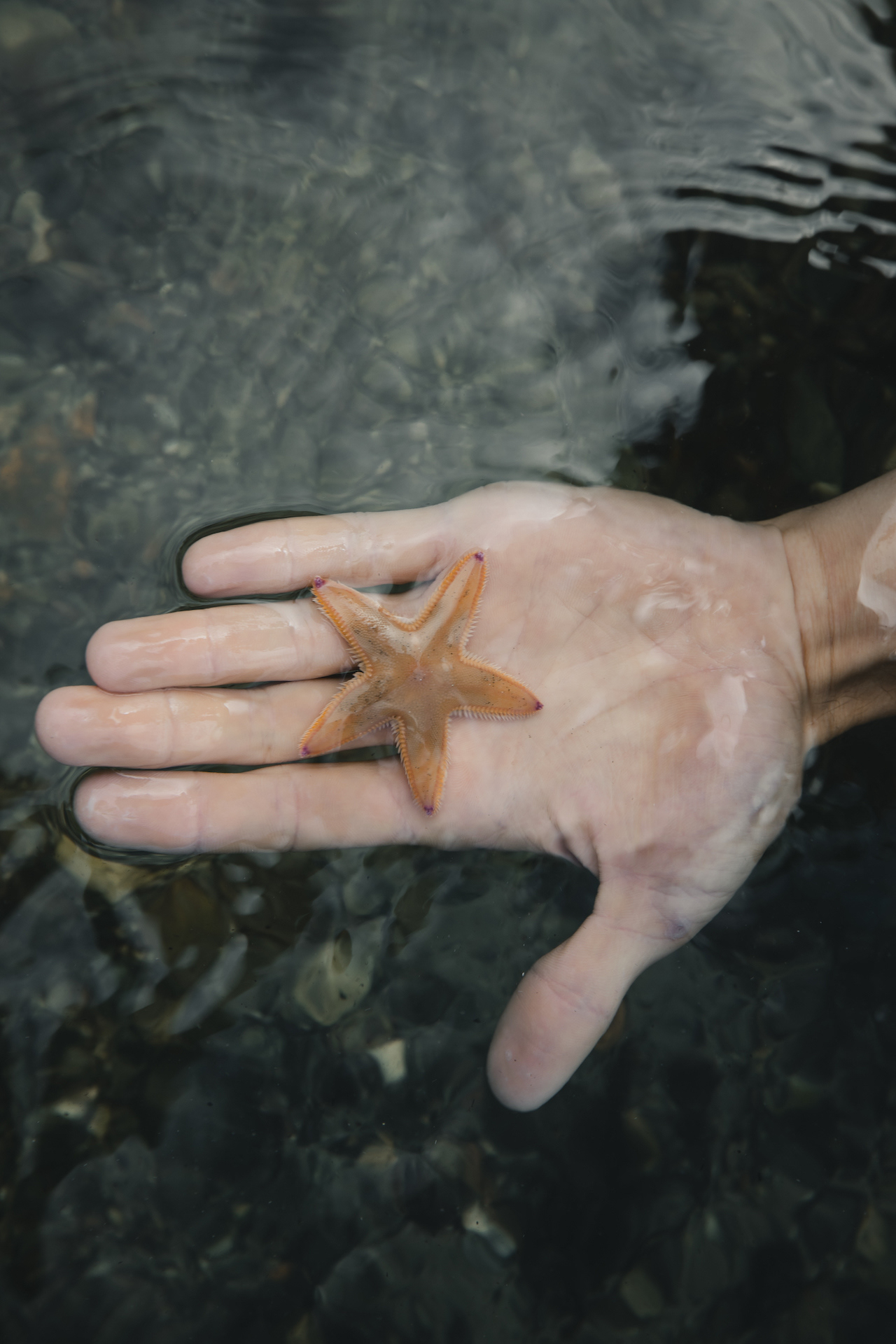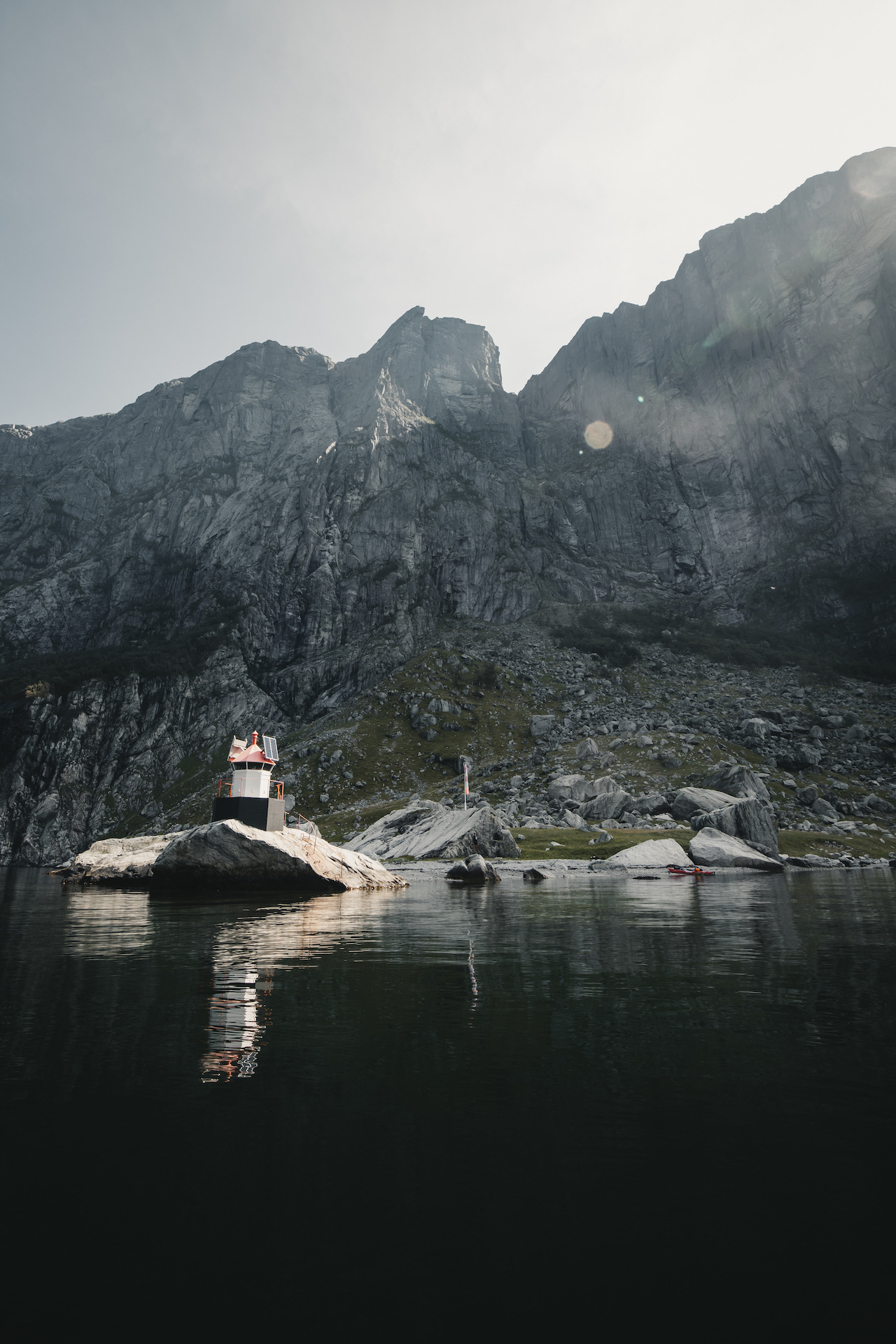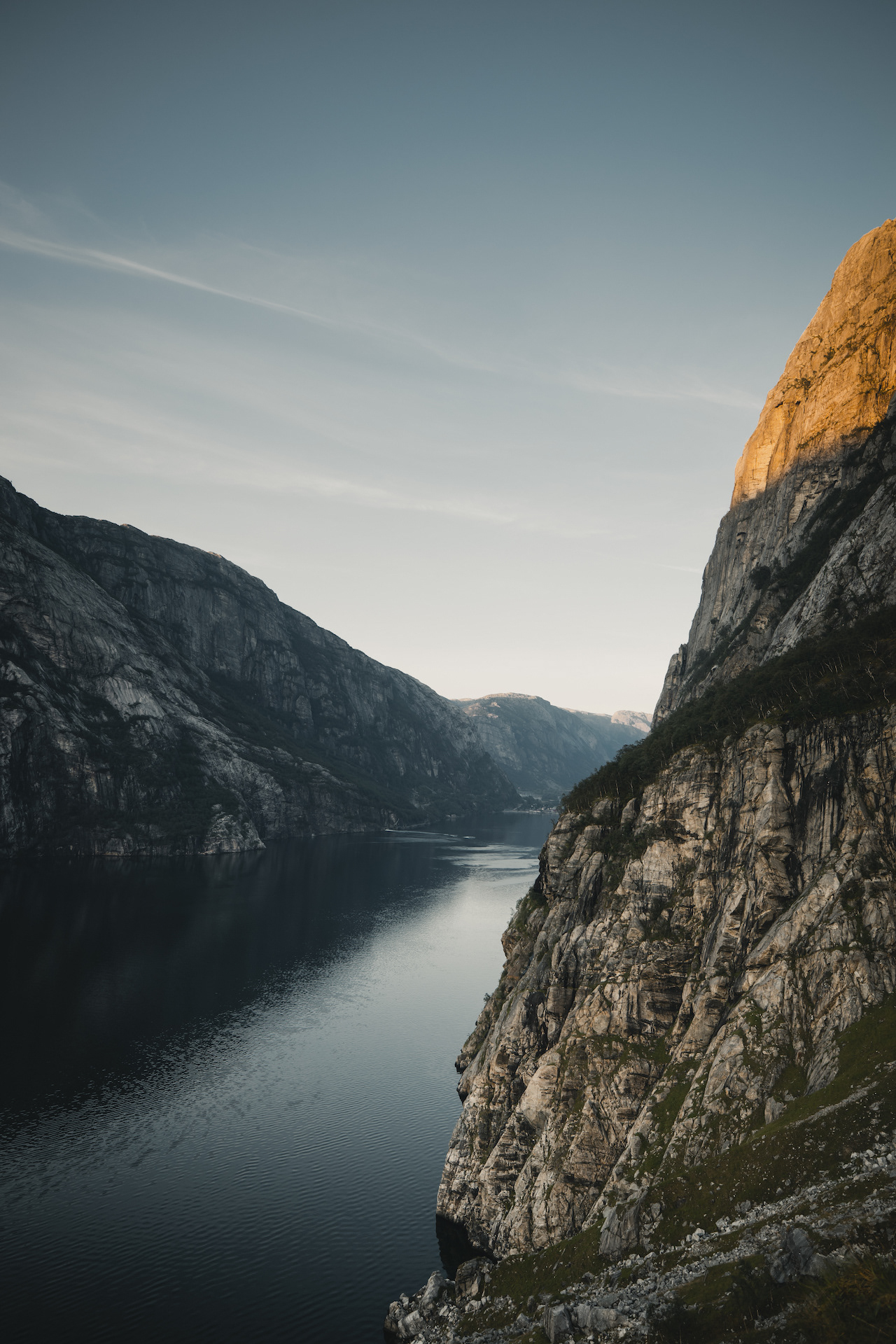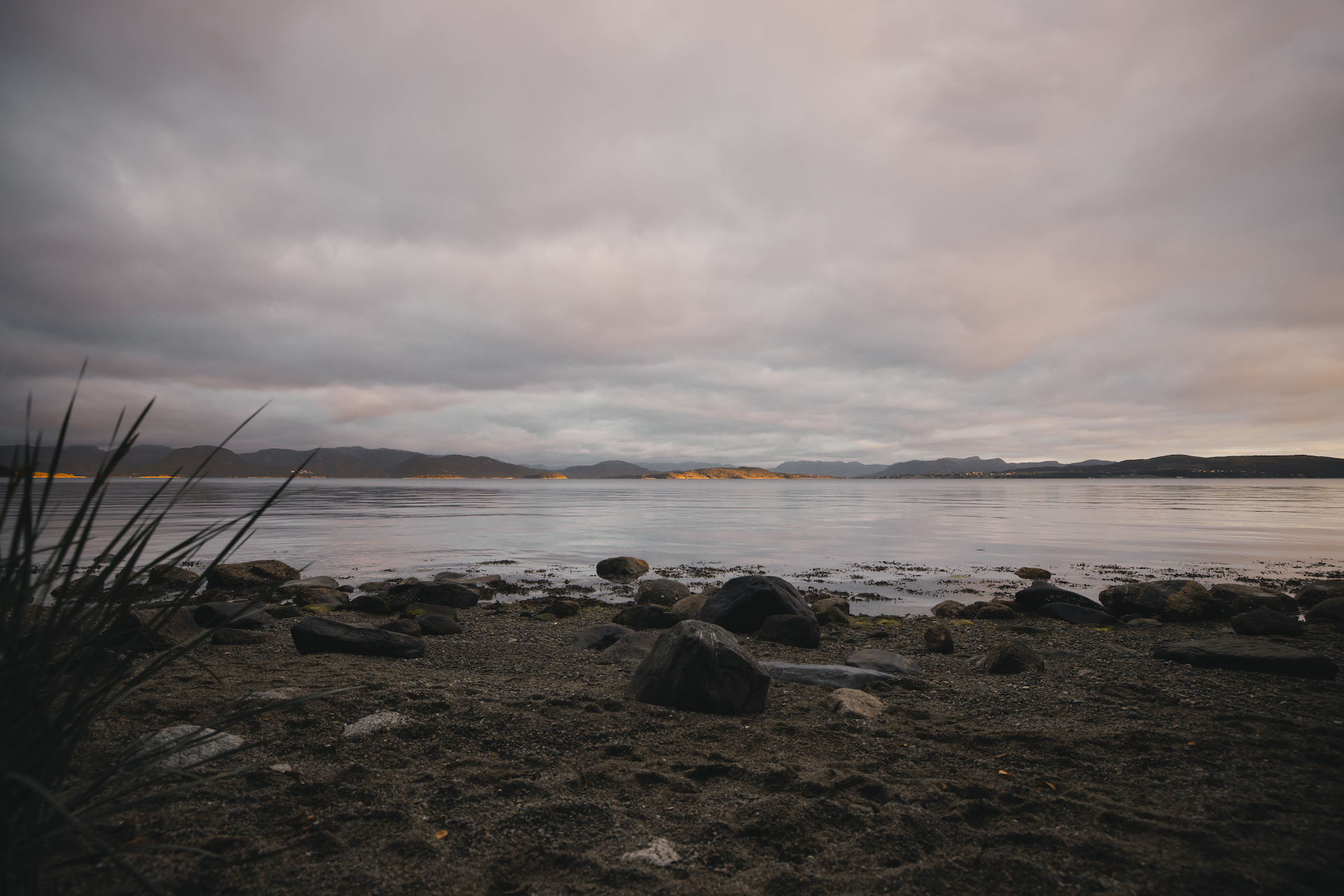 21cm x 29cm - 35,00
30cm x 45cm - 50,00
40cm x 60cm - 65,00
50cm x 75cm - 80,00
60cm x 90cm - 110,00

Mit dem Kauf unserer Prints könnt ihr unser nächstes Abenteuer direkt unterstützen.
Alle Fotos werden mit Lambda C-Print auf Fujicolor Fotopapier gedruckt.
Für die Bestellung schreibt uns bitte eine Email an contact@intowild.at mit dem gewünschten Motiv, Größe und eurer Adresse.
Preise in Euro inkl. Ust. und Versand nach Österreich und Deutschland. (für den Versand in andere Länder, trete bitte mit uns in Verbindung)
Wir arbeiten gerade an Prints für das "Danube21" Projekt.
With a purchase of our prints you can directly support our next adventure. 
All photos are printed with Lambda C-Print on Fujicolor photo paper. 
To order, please send us an email to contact@intowild.at with the desired picture, size and your address. 
Prices are in euro incl. Ust. and shipping to Austria and Germany. (for shipping to other countries, please contact us)
We are working on prints to our "Danube21" project.