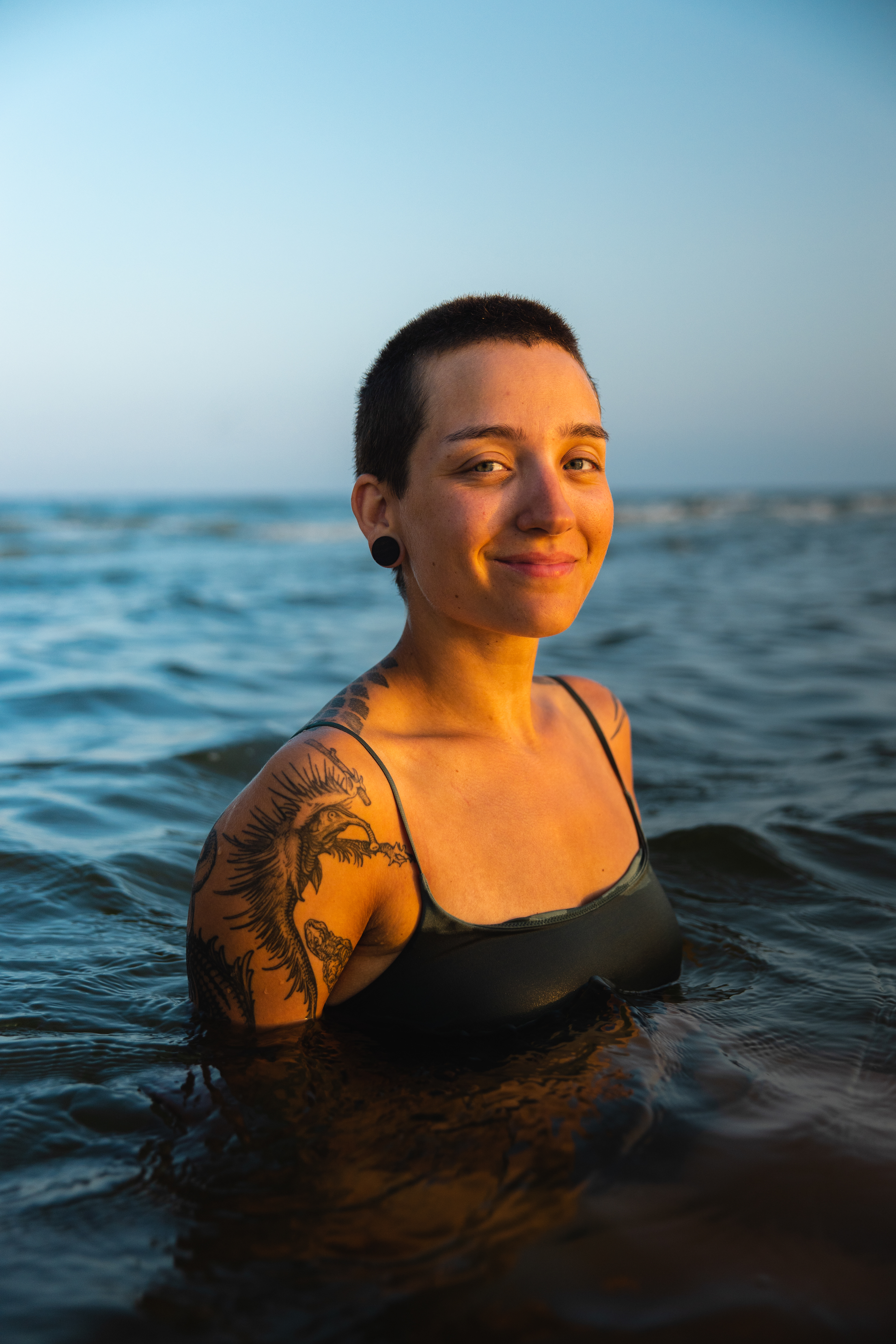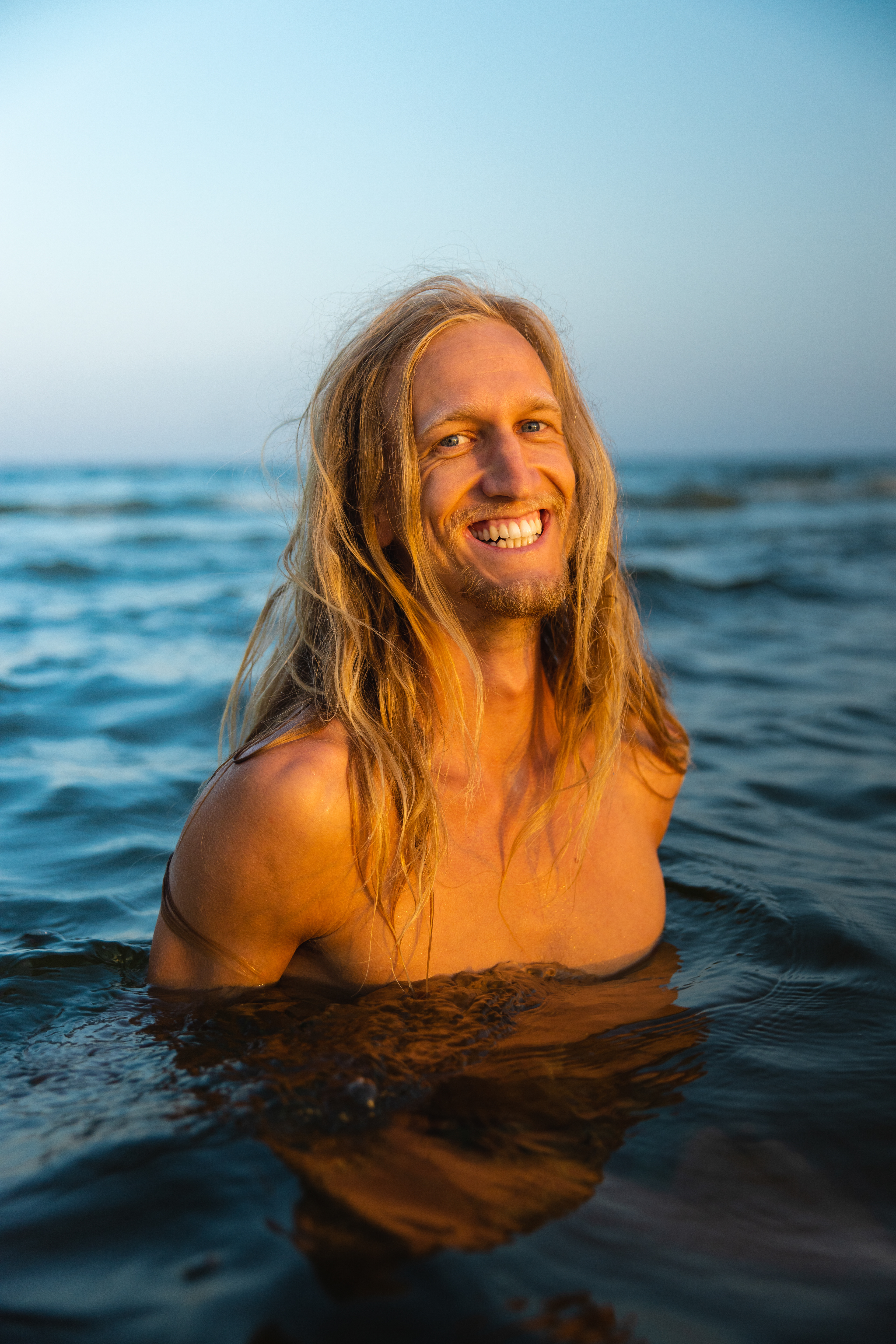 Abseits der ausgetretenen Wege zu gehen und nach dem nächsten Abenteuer zu streben hat uns, Michelle Abert und Liam Strasser, schon während dem Fotografie-Studium an der Graphischen in Wien verbunden, wo wir uns auch kennen gelernt haben.
Im Winter 2019 kam dann die Idee, die alle anderen Reisen in den Schatten stellen sollte. Mit dem Kajak ein Monat lang durch Norwegen. Aber warum einfach, wenn es auch kompliziert geht. Es wird alles nur mit dem Zug transportiert: Mensch, Kajak, Essen, Equipment. Insgesamt sechs Rucksäcke und mehr als das eigene Körpergewicht. 
Wie ihr euch vorstellen könnt, haben wir Einiges zu erzählen. Denn Mut alleine macht Österreicher noch nicht zu Seeleuten und unsere Schule war das eiskalte Wasser der Fjorde.
Das aktuelle Projekt "Danube21" dreht sich um die Wasserqualität und Umweltbelastungen der Donau. Dafür baute wir ein Boot aus wiederverwerteten Materialien und reiste damit 1000 Kilometer von Kritzendorf/Österreich nach Drobeta Turnu Severin/Rumänien. Währenddessen wurden Wasserproben gesammelt und Interviews mit der Bevölkerung gedreht.
Wir planen unsere Geschichten und Fotos in Vorträge zu verpacken und außerdem einen Dokumentarfilm im Winter 2021 zu veröffentlichen.
Für weitere Informationen oder Anfragen schick uns doch bitte eine Email an:
contact@intowild.at
Walking off the beaten track and striving for the next adventure has already connected Michelle Abert and Liam Strasser during the two years of studying photography at die Graphische in Vienna, where we have also got to know each other.

In winter 2019 an idea came up that should put all other trips in the shade. A month through Norway by kayak. But why go the easy way when there is a more challenging option as well. Everything only transported by train: People, kayak, food, equipment. A total of six backpacks and more than our own body weight.
As you can imagine, we have a lot of stories to share. Courage alone does not turn Austrians into seafarers. Our school was the ice-cold water of the fjords.
The current project "Danube21" revolves around the water quality and environmental pollution of the Danube. For this we built a boat from recycled materials and traveled 1000 kilometers from Kritzendorf / Austria to Drobeta Turnu Severin / Romania. Along the way we collected water samples and filmed interviews with the population.
We plan to wrap our stories and photos in lectures and also publish a documentary in winter 2021.