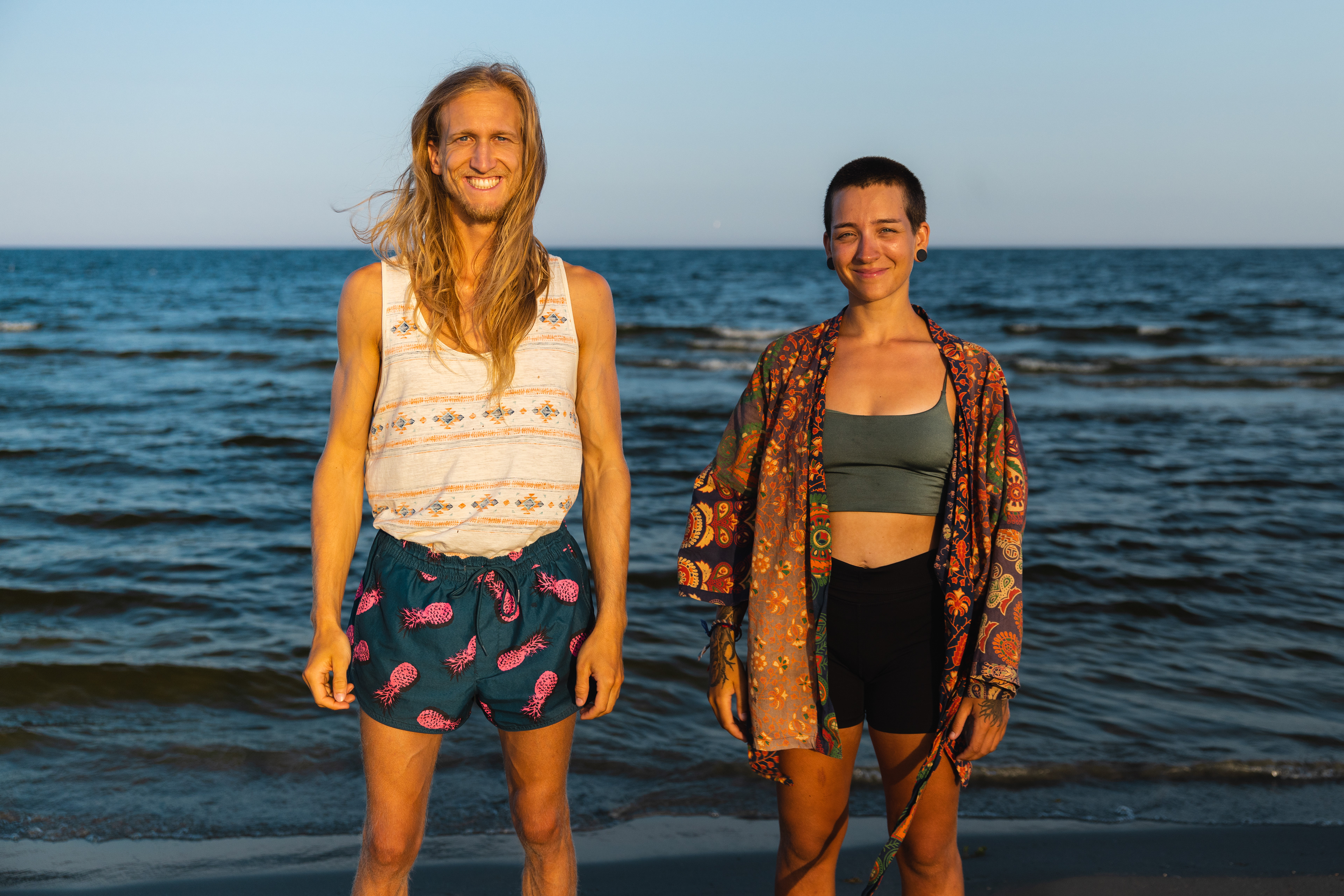 Walking off the beaten track and striving for the next adventure has already connected Michelle Abert and Liam Strasser during the two years of studying photography at die Graphische in Vienna, where they have also got to know each other.

In winter 2019 an idea came up that should put all other trips in the shade. A month through Norway by kayak. But why go the easy way when there is a more challenging option as well. Everything only transported by train: People, kayak, food, equipment. A total of six backpacks and more than our own body weight.
As you can imagine, we have a lot of stories to share. Courage alone does not turn Austrians into seafarers. Our school was the ice-cold water of the fjords.
The current project "Danube21" revolves around the water quality and environmental pollution of the Danube. For this we built a boat from recycled materials and traveled 1000 kilometers from Kritzendorf / Austria to Drobeta Turnu Severin / Romania. Along the way we collected water samples and filmed interviews with the population.
We plan to wrap our stories and photos in lectures and also publish a documentary in winter 2021.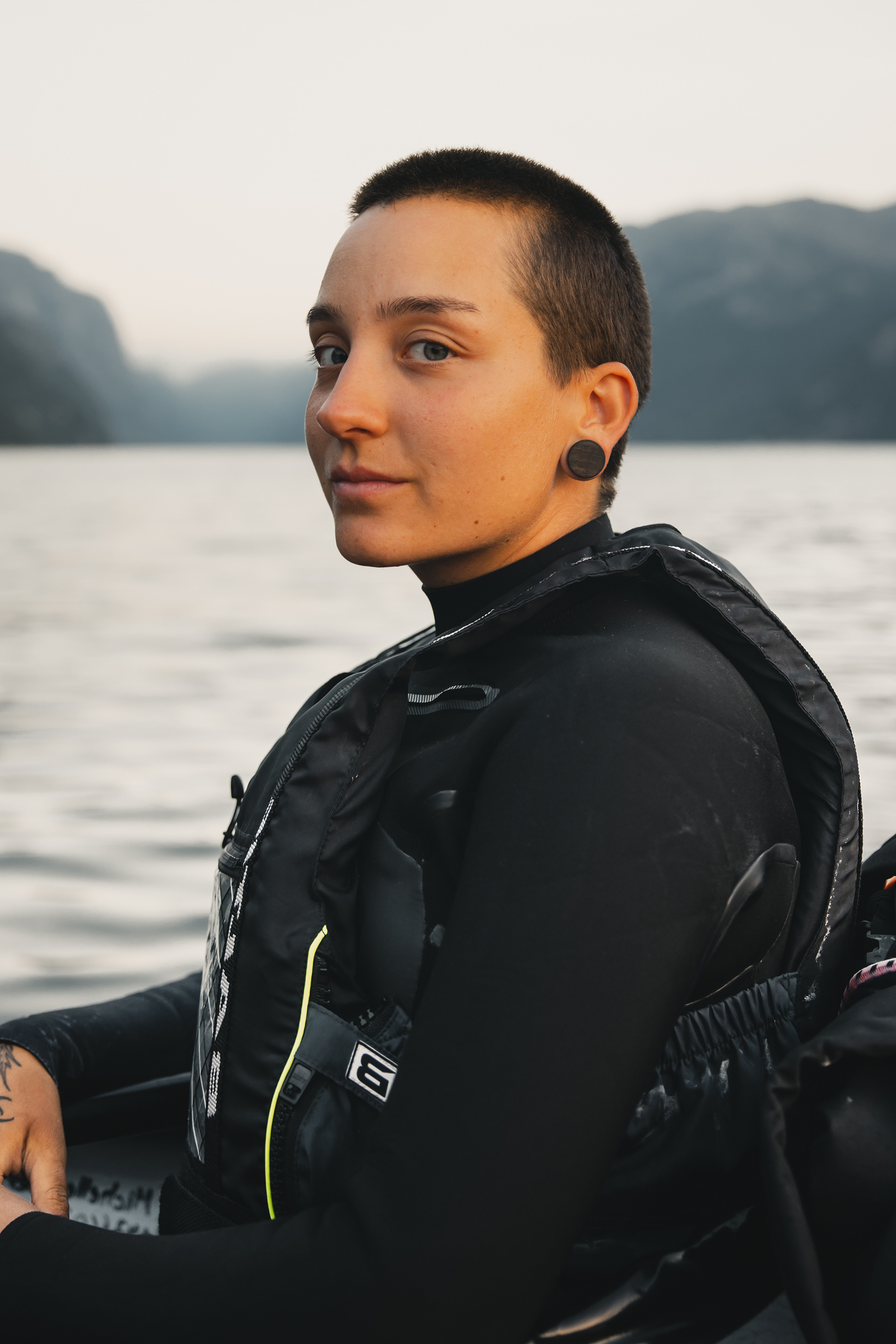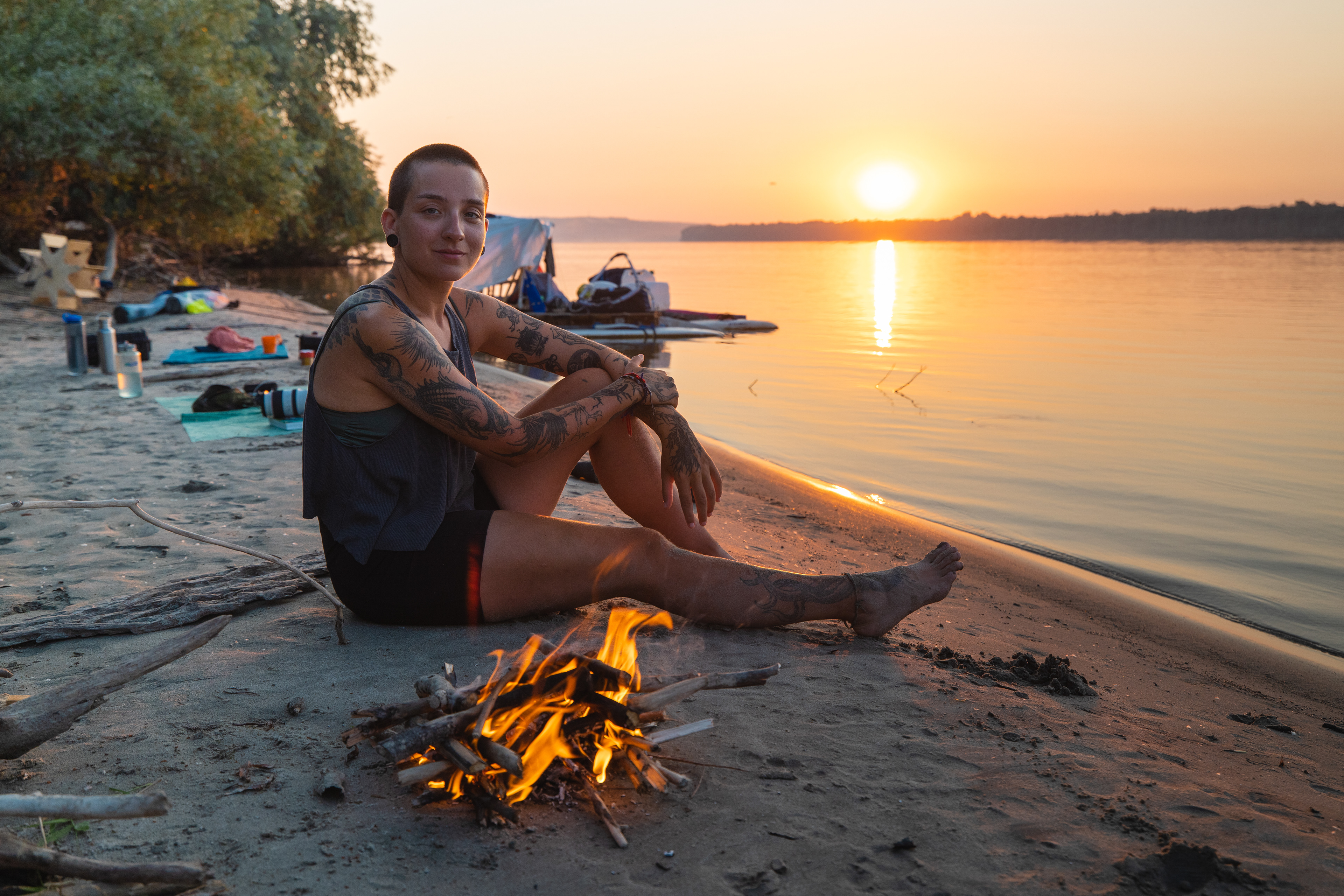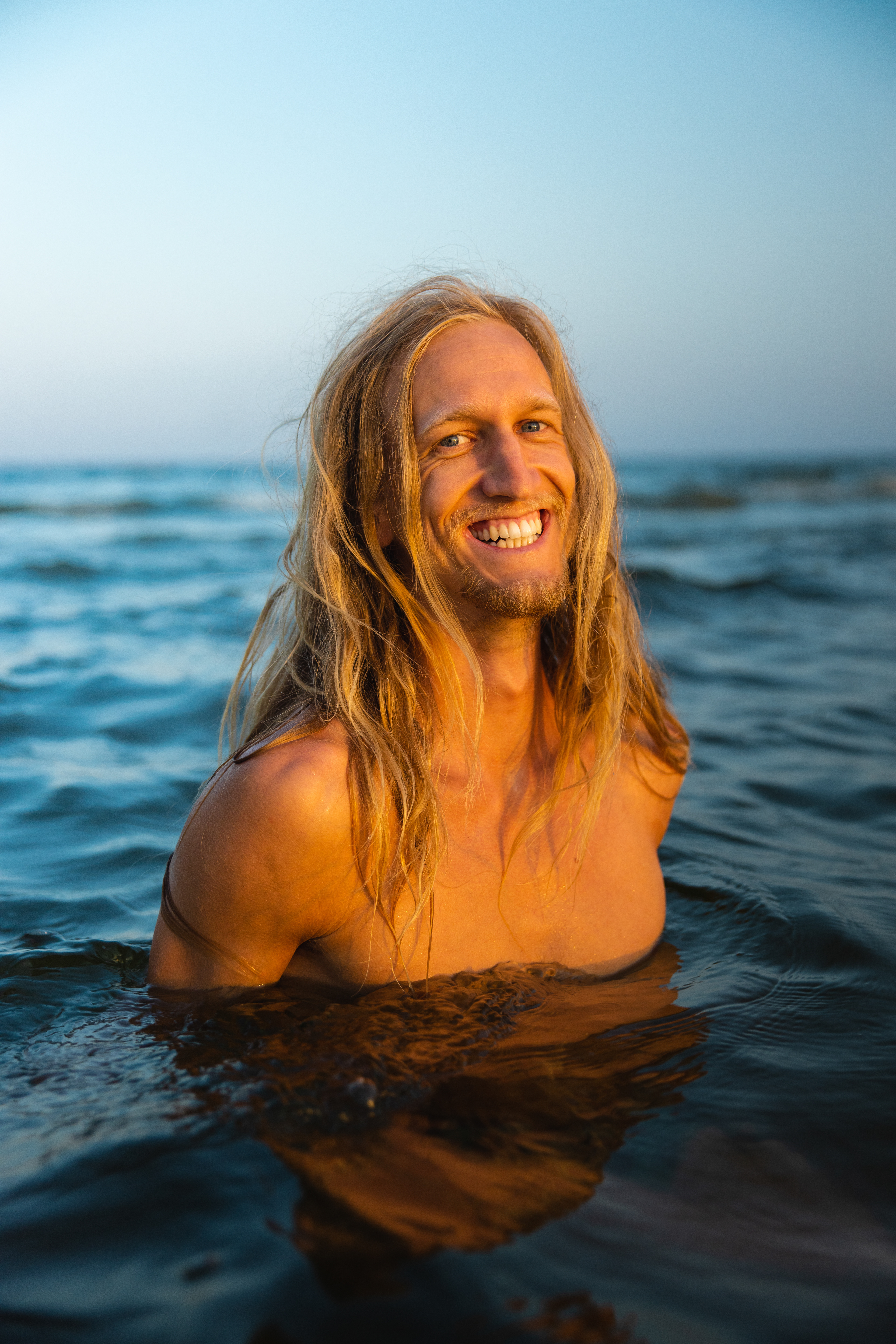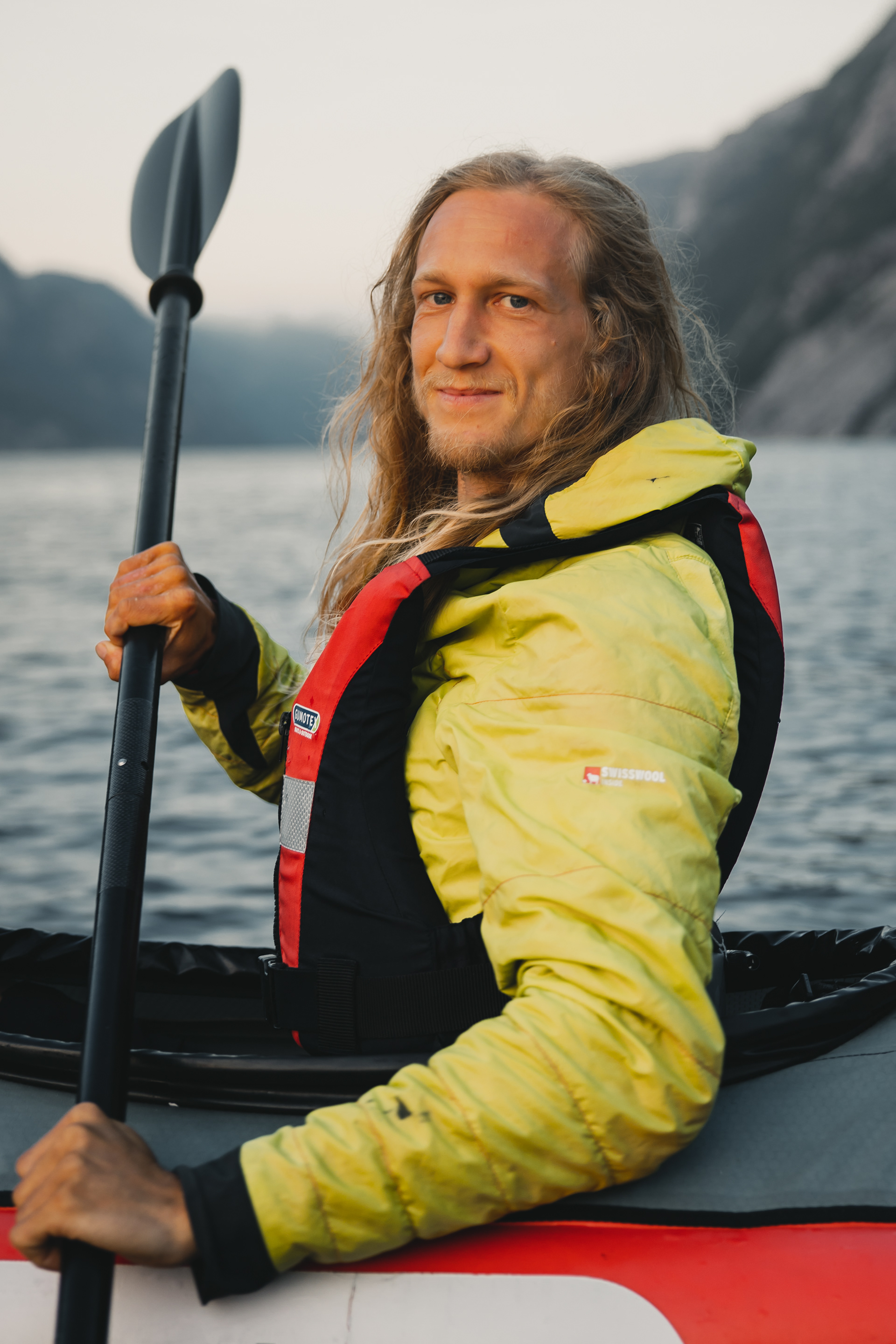 Michelle Abert
She's a one-woman-show. Self employed she represents a brain for visual content, from event-photography to filmmaking, and out-of-the-box ideas. She truly lives for the story and is working as a sleddogguide in lapland right now.
​​​​​​​
Liam Strasser
He's a jack of all trades. No matter what's up, he'll give you a hand. As personification of a positive mindset he finds ways around, no matter how sticky a situation. He enjoys climbing and manual work.