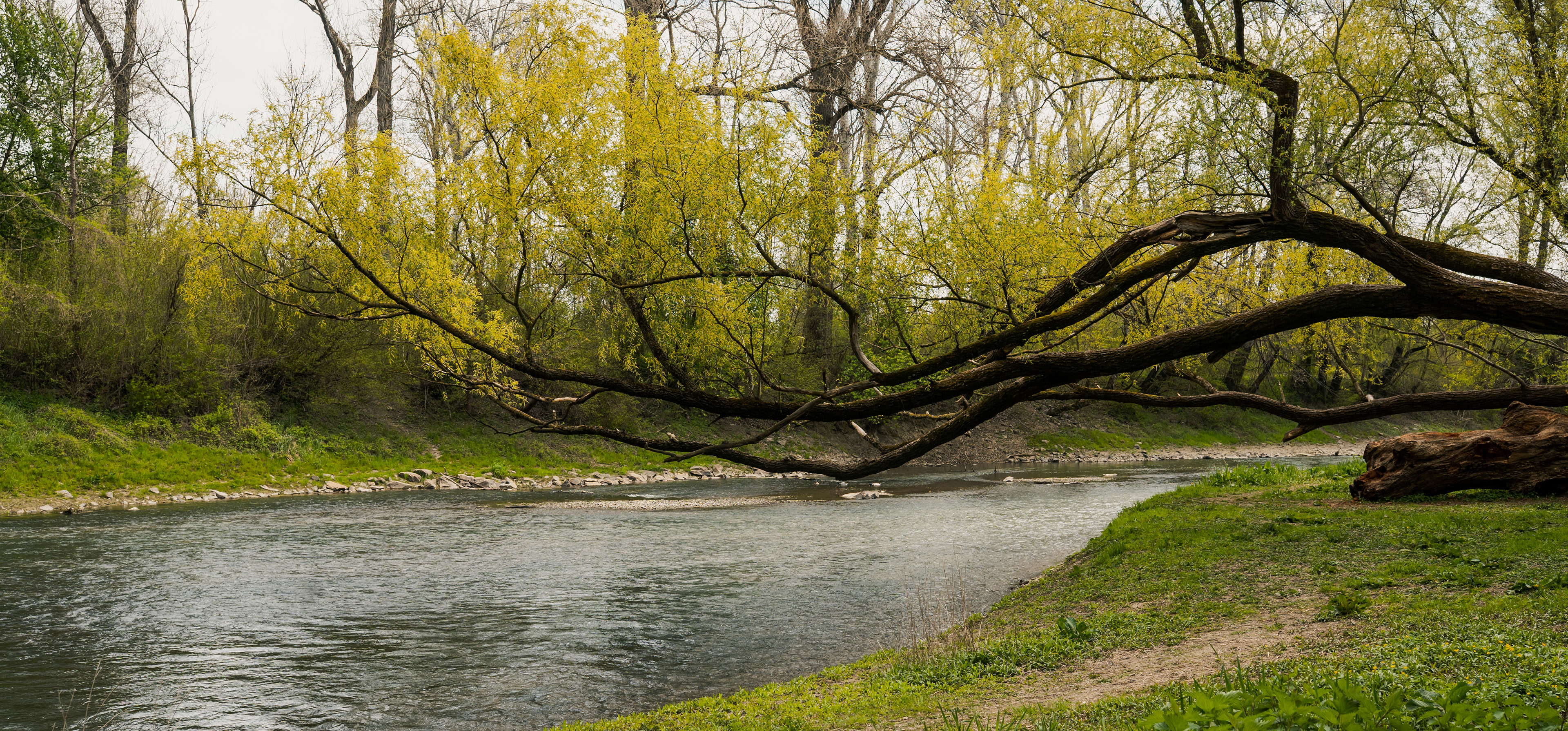 This year we deal with the issue of pollution of natural water resources. In particular, we are moving our focus to the Danube. Society perceives this as an organically grown landscape and takes it for granted. The Danube has been significantly influenced by humans and shaped as a cultural landscape. As a draft horse of the industrialization of Europe, the effects of decades of impact on the river are not only evident in the animal and plant world, but also in the water quality and the interaction between humans and nature.

Up to the present day, this historic main traffic artery is characterized by a wide variety of pollution, be it from industry, agriculture or the individual. The seriousness of the situation is not anchored omnipresent in the collective memory and the preservation of a sustainable equilibrium is by no means ensured.
It is therefore our concern to draw attention to the fragile balance of the natural jewel in the heart of Europe and its biodiversity. For this purpose, we will set off with a specially constructed boat made out of reused materials to symbolize this aspect. Along the water we will not only collect water samples but also capture the beauty of the river and the cultures that have emerged.​​​​​​​
Please contact us if you can help us in any way. For example in the construction of the boat, with contacts of people living on the Danube or professional disposal of the boat on the Black Sea. 
We are grateful for every tip!